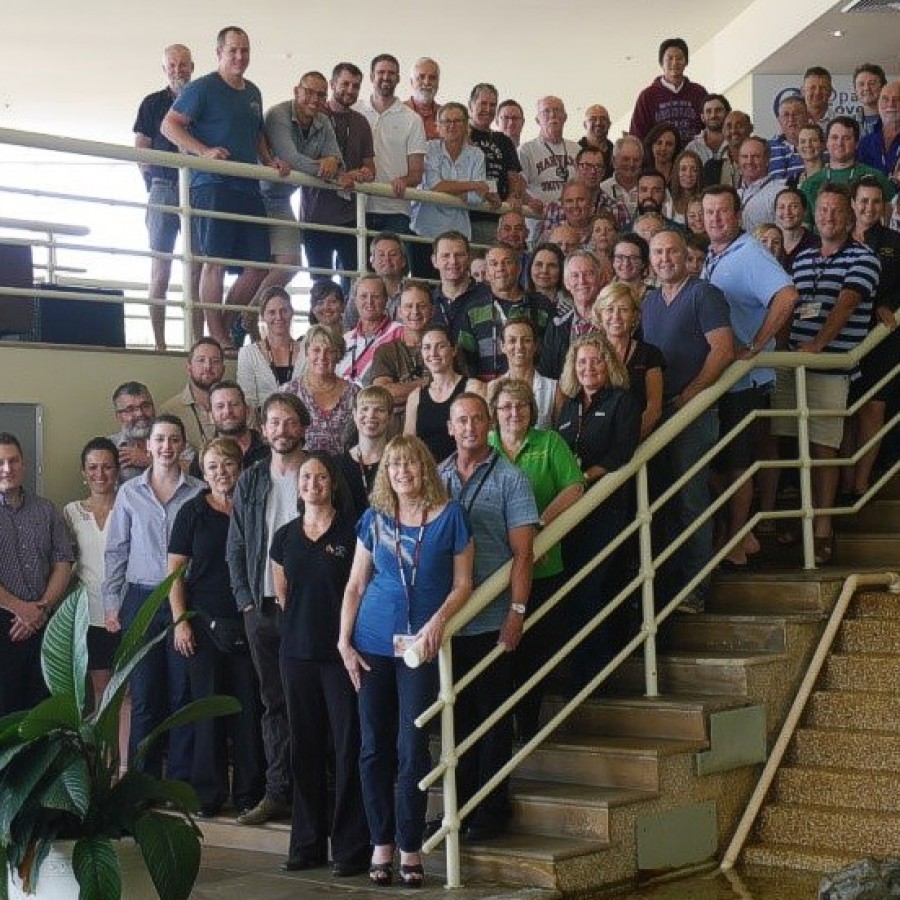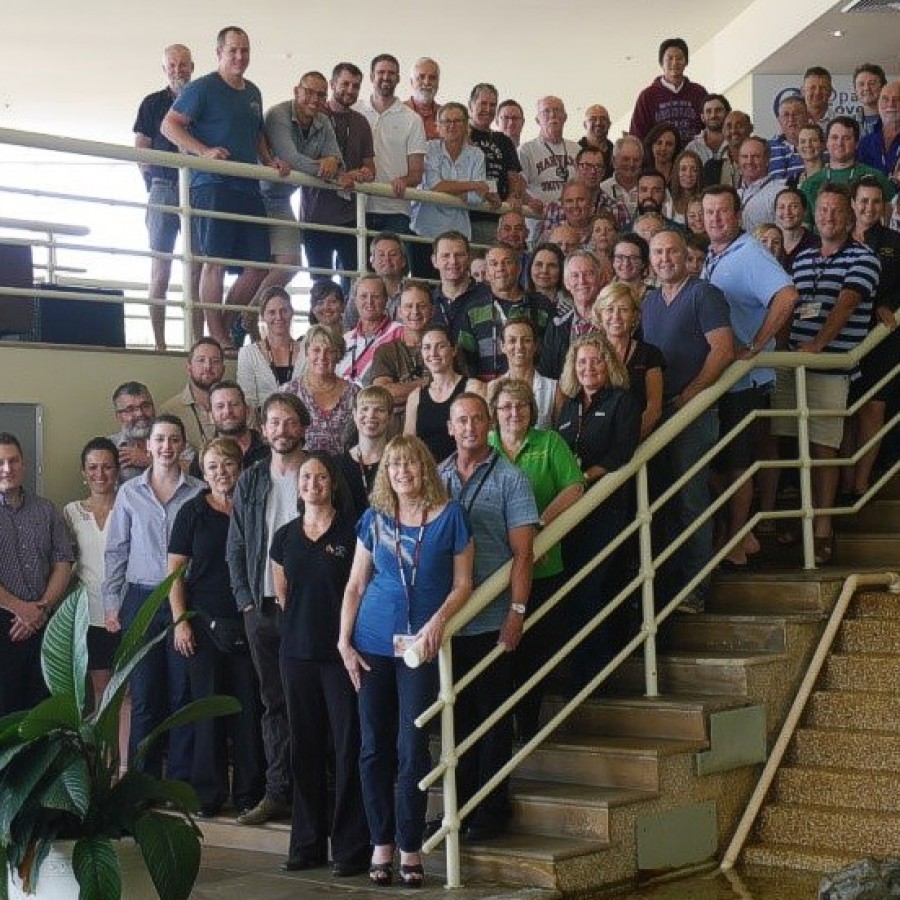 June 2022 (date to be confirmed)
Are you:
Already enjoying Equine Dentistry, but want to update your knowledge and learn more?
New to Equine Dentistry and want an overview of what it's all about and how to do it?
Very experienced and knowledgeable in equine dentistry, and want to hear the cutting edge new techniques and research from world leaders in dentistry and surgery of the head?
In mixed practice and would like to know the fundamental "How to" in Equine Dentistry, but not the "What's New"? So maybe the "How to" in Small animal dentistry would suit?
If you answer yes to ANY of these, then ToothFest is for you!
Great savings for Early Bird registrations
Mega Early Bird : pre June 30, 2020 - 50% off = $1100 AUD inc GST
Super Early Bird: July 1, 2020 to June 30 2021 – 35% off = $1430 AUD inc GST
Standard Early Bird : July 1 2021 to Jan 31, 2022 – 25% off = $1650 inc GST
Regular registrations : Feb 1, 2022 to June, 2022 - $2200 inc GST
PLUS 2 day wetlab in Equine Dentistry follows!
at EVDS, South Grafton (limited to 24 registrants)