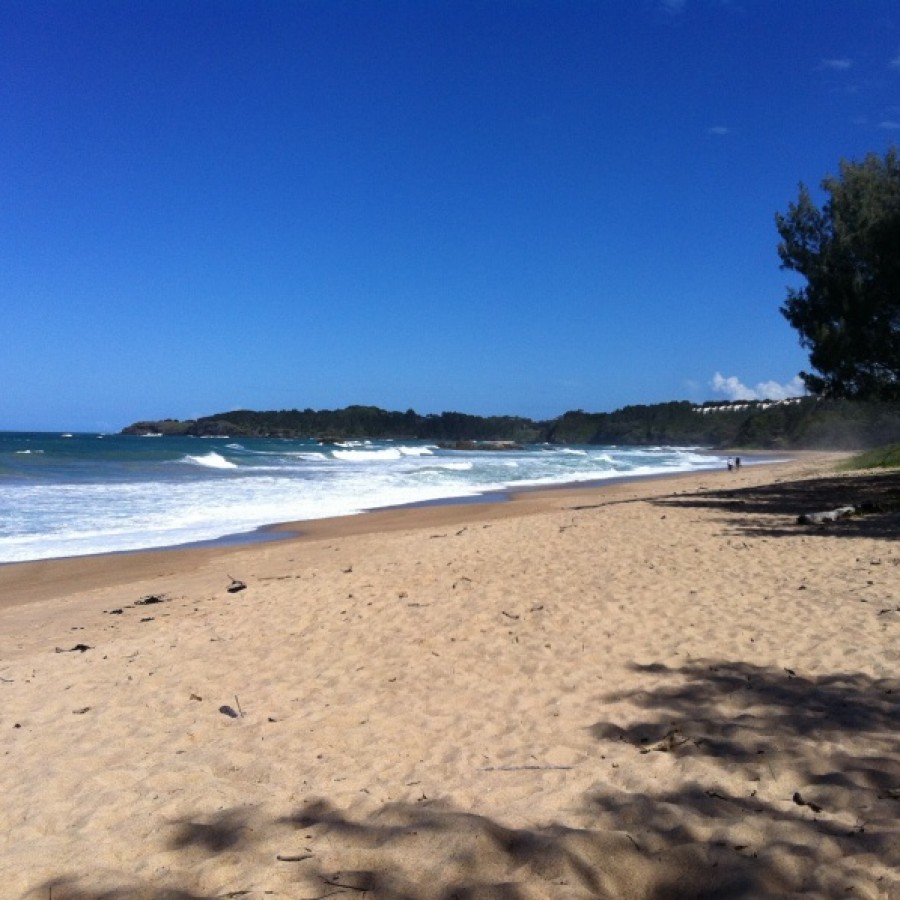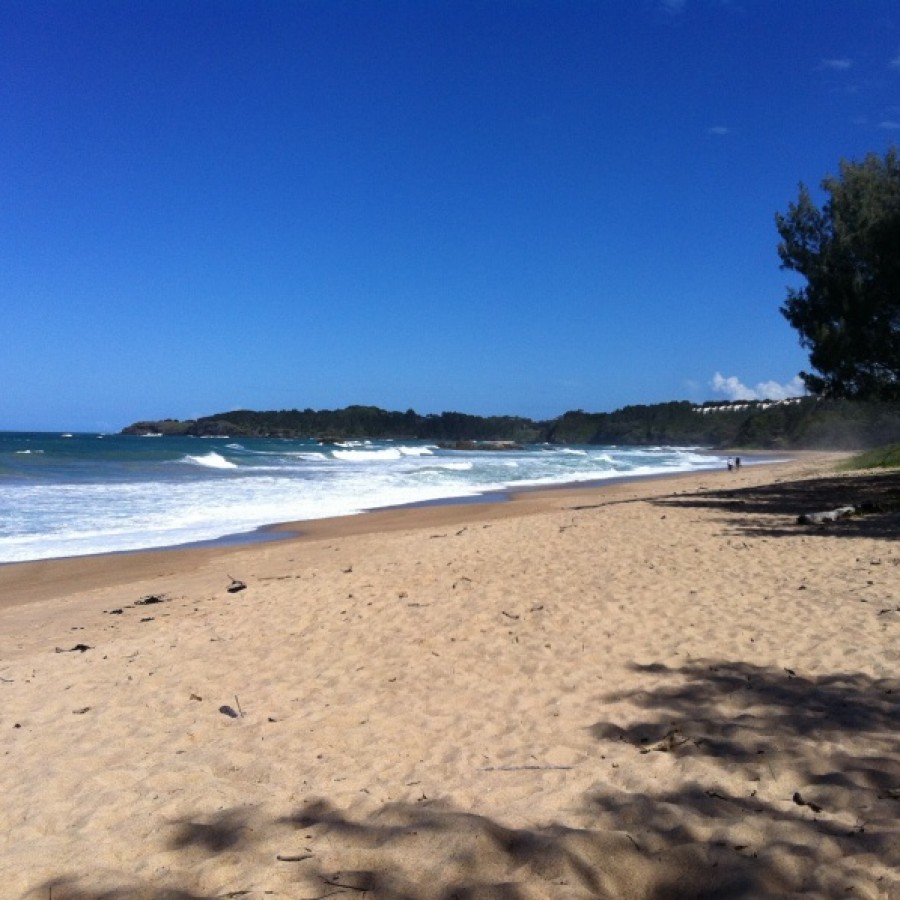 Experience ToothFest and the Coffs Coast at the same time!
Set on the beautiful Coffs Coast, Opal Cove beach front resort will inspire you! "What's New" Equine Lectures will be run at the same time as "How to" Small Animal Dentistry Lectures.

Coffs Harbour is 390 kms (4.5 hrs drive) south of Brisbane. Flights come directly into Coffs Harbour. Coffs Harbour is also on the Sydney/Brisbane rail line, and is well serviced by coaches.

Accommodation is not included in your registration fee. When you book at Opal Cove mention you are attending Toothfest to get our special rate:

    www.opalcove.com.au  Visit Opal Cove website
    Ph 1800 008 198
    Email: res@opalcove.com


Make the most of your stay!
101 things to do on the Coffs Coast  click here